An agile and reliable medium-sized construction partner throughout the entire project process.

Magrock is a proactive contractor with a trusted network of partners and a strong track record of delivering complex projects on time and on budget.
We've worked with leading names in the industrial, commercial, logistics and retail sectors delivering high quality results.
We are proud of the levels of experience, expertise and quality focus our colleagues show at every step of the way.
We recruit extraordinary people who are more than just their credentials – they are passionate about construction and are undoubtedly our greatest asset.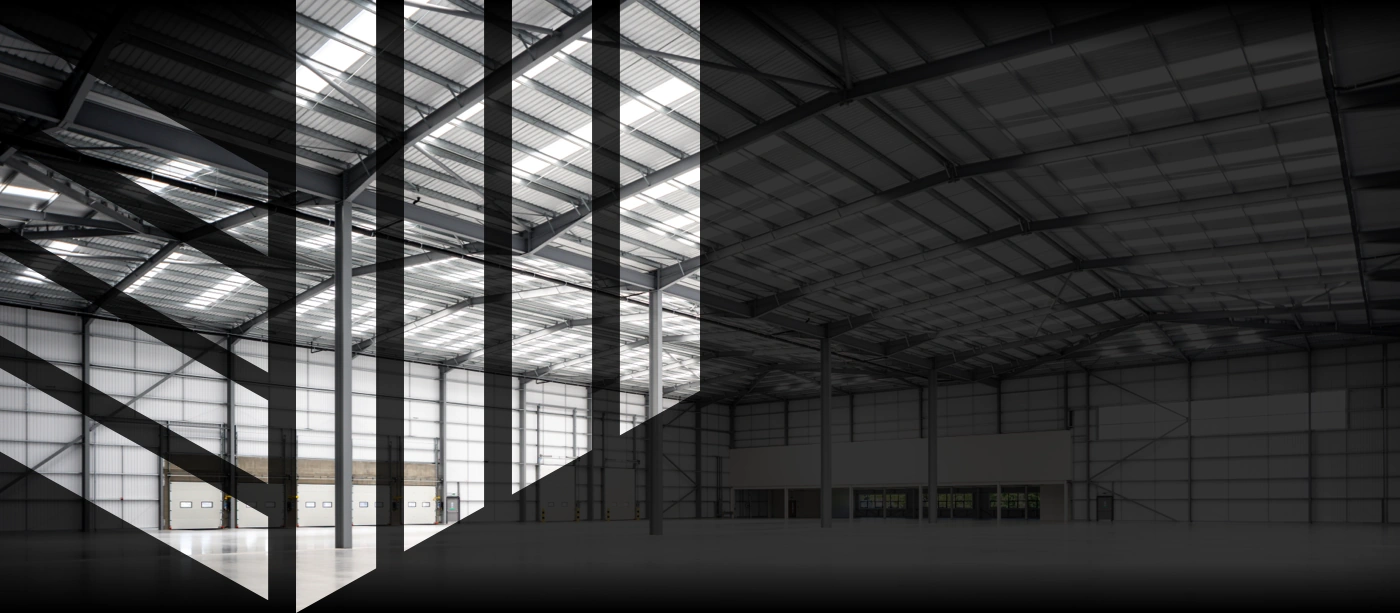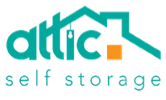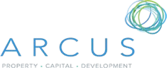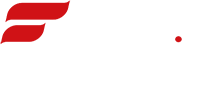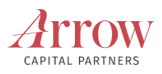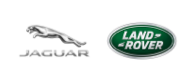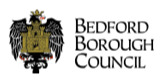 Magrock is a leading specialist in the industrial and commercial sectors with a £100m turnover and growing.
Our Management Team are industry experts drawing on decades of experience and specialist knowledge in the construction industry.
We strive to build better, faster and more sustainably, focusing on the best possible outcome for the client on every project.
Our growth since we started in 2016 is a testament to the confidence our clients have in the business and what we stand for.

Continuous progression in the industrial sector and confidence in repeat business has facilitated reinvestment to ensure we have the tools, processes and management structure to provide more services and deliver bigger and better projects up to £30m.